I made a decision in February that I would do some songwriting with a deadline and then release a CD/album in May 2020.
The idea was to write songs in March, record in April and master/duplication and release in May.
At the present time, I have 2 song demos ("The Lie" (vocal) and an instrumental "Agony and Serenity".)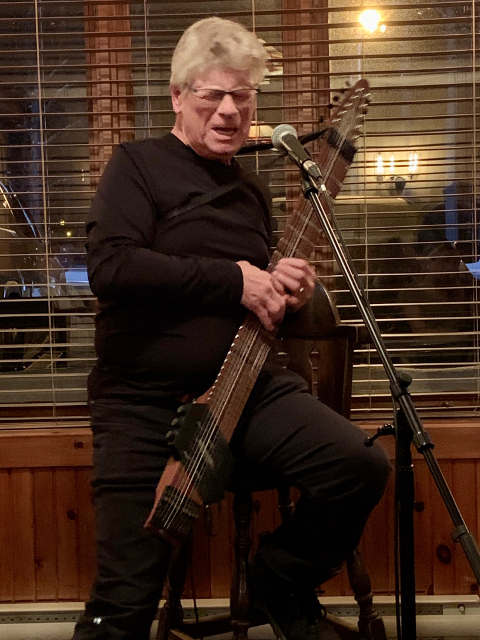 Lyric Content and Ideas
I have put together 192 pages of lyric pieces and ideas to draw from.
Music Bits and Ideas
In the 80s and 90s, I recorded a lot of music for television, radio and other projects. I am experimenting with some tracks as samples. I am hoping to find 1 of the tracks that could be used as a backing ambience track.
Plus, using the EHX720 looper pedal helps in the wordsmithing process. I believe in writing lyrics that sound like they belong in the music and not forced to fit. So I create a groove and work the lyrics as I play over the loop.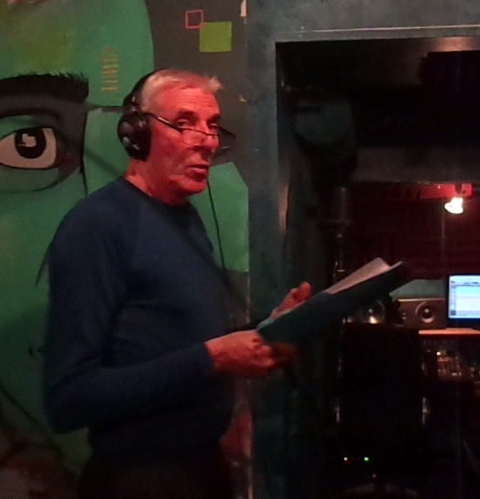 Also, I have lots of improv sessions I recorded alone and several tracks I recorded with my friend Jeff Gauthier on Drums.
At the moment I have 7 new songs I am working on, plus the 2 songs I mentioned earlier.
It is likely I will scarp a few and add others only because I believe in keeping ideas flowing, without boxing myself in.
So many ideas, but time is critical. Whatever I do not use I will keep for the next batch of songs.
I will be journaling the process and taking pictures and video. Hopefully, the lessons learned will benefit others and myself .
This certainly is going to be interesting. So let's see what happens with songwriting with a deadline.