Bernie Landry
Musician / Performer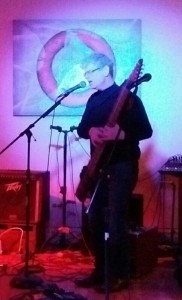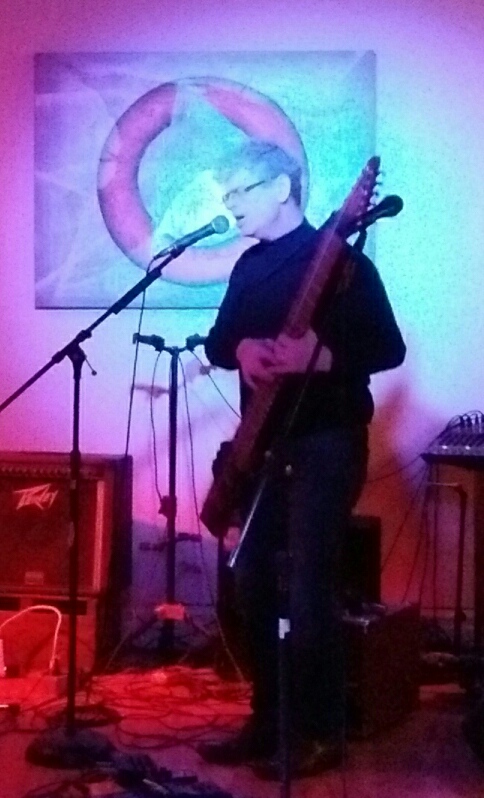 Bernie is a Chapman Stick performer who creates memorable musical moments that range from early rock and soul to more contemporary sounds. The songs include influences from jazz, rock, blues, pop, and world beats. He combines bass grooves, melodic expressive guitar like sounds and his voice in a real time live performance.
Bernie grew up listening to the Beatles, the British invasion, the soul of Motown and the musical explorations of Jimi Hendrix and other guitar masters of the day. His musical approach and style has been refined over 40 years, with more than a decade of composing and producing a wide range of musical soundscapes for television, radio and corporate multi-media productions.
On his latest recording project, "I'll Take It from Here", he uses a combination of funk, R&B grooves, dashes of improvised melodic themes and diverse lyrics to take the listener on an inspiring musical voyage.
At times the "Stick" sounds like a carnival of familiar sounds and then just as quickly, a unique sonic array that is only obtainable on this remarkable instrument.
Each live performance is unique and depending on the atmosphere at that moment, the performance takes on a life of its own.
Skillful, touching and the occasional humorous moment, Bernie, will make your evening.
---
I got my first guitar (Silvertone) in 1965.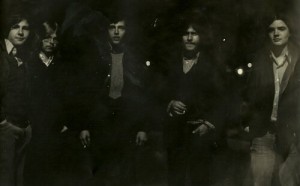 Trane (1972) – The first really gigging band I was in.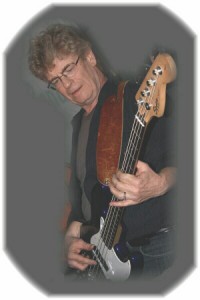 On Bass
Playing with Glass Bridges at PJ Ohara's (2011)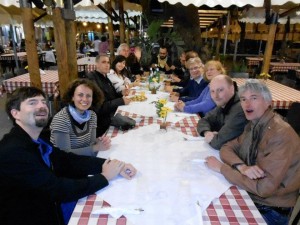 With a great bunch of Stick Players in Italy (May, 2012).